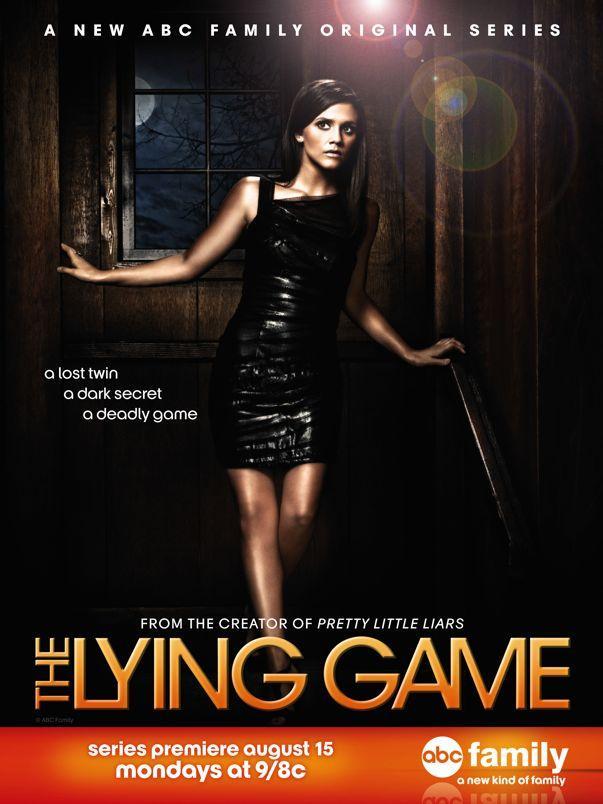 So my first twisted take on this show and the episode which I find so-so. So-so in a good way I guess. I love how this show is being consistently interesting despite having a not-so bam ep this week.
Here's my issues and twisted take on this week's episode:
I have a growing love on Ethan. I am starting to ship Ethan and Emma. I can feel the chemistry. And what amazes me is I don't feel it between Ethan and Sutton.
Laurel is cute.
Why do I have this feeling that Alexandra Chando and Nina Dobrev are sisters. Is it just me, or they really have a huge resemblance. Acting wise, I still go for Nina.
Homecoming is soooo overrated.
My fearless forecast is Ted Mercer is the real father of the twins.
…and Eduardo is gay? Nah! Hahahaha!
I am giving this episode 3 stars out of 5.